Skechers Foundation Scholarship Program
Skechers Foundation is proud to support our promising youth along their journey to higher education.
Skechers Foundation Scholarships are available to any students who meet the eligibility requirements cited below. Awards are made in consideration of financial need, in addition to academic performance, athletic ability, and personal character.
We began accepting applications on March 1 and reached our 300-person capacity mid-March. Please check back March 1, 2024, for our next round!
Apply Now
Skechers Foundation Scholarship Eligibility Requirements
High school seniors planning to enroll in an accredited two-four-year college, university, vocational/technical, or nursing school for full-time study
Must be in good standing with your current high school
A minimum 3.00 GPA at the end of your junior year of high school
Applicants may only apply for one scholarship per year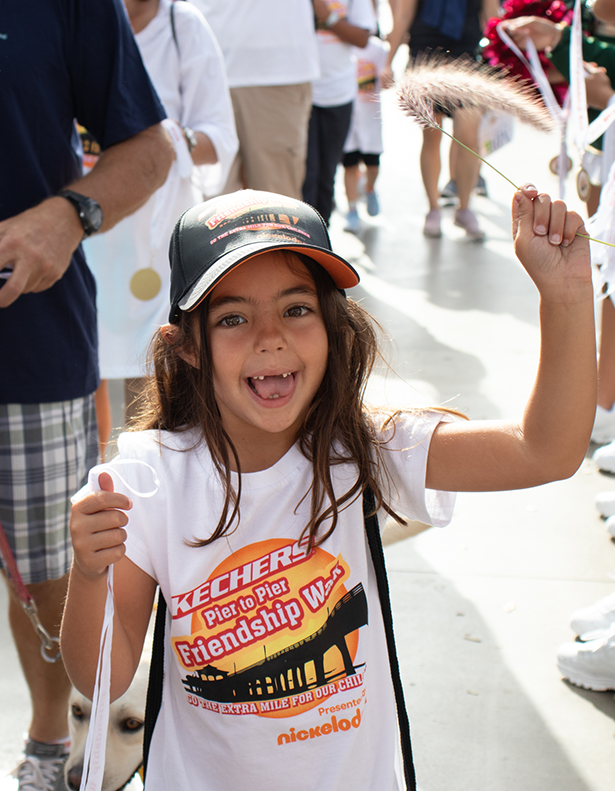 For more information, please contact: